MRTA, MRTT, MLTA and MLTT. What are these?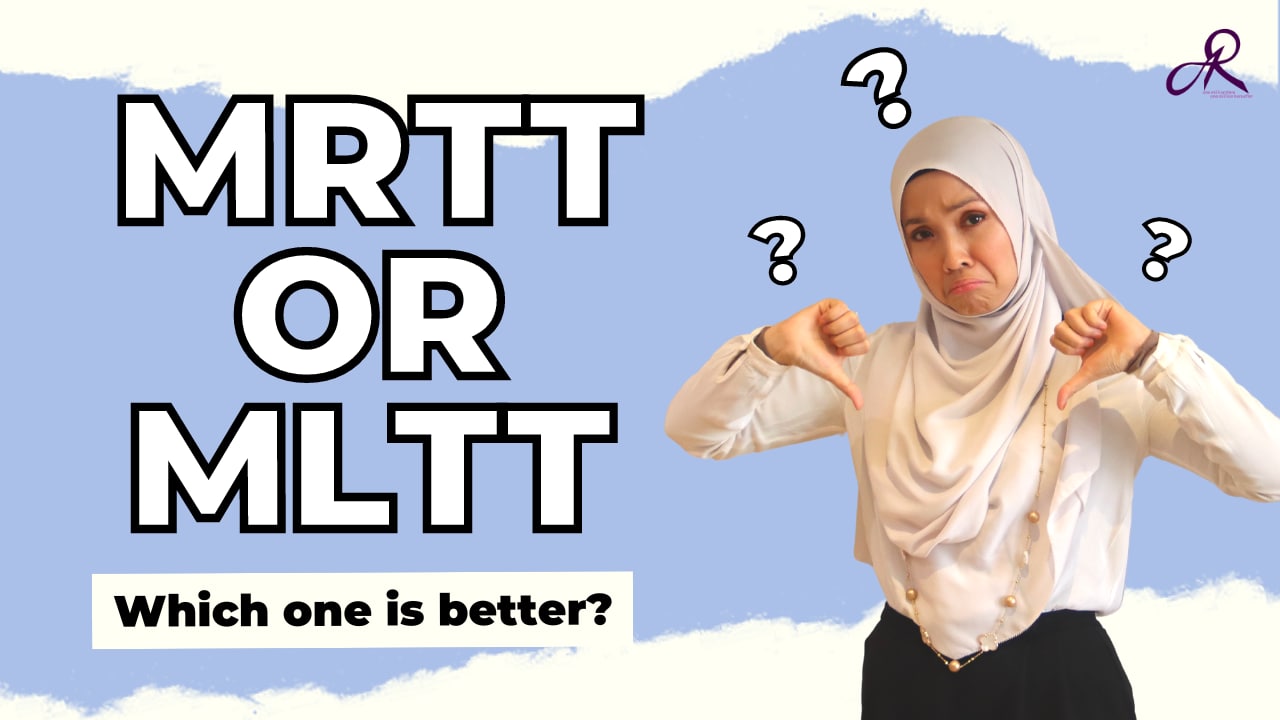 I once asked my mother, who would pay for our house when you're gone?
That was how she introduced me to the world of MRTT / MRTA.
Know this – other than signing for housing financing / loan documents, you gotta know how your property will also be protected when you're gone.
MRTT and MLTT have similar yet different coverage, despite sounding quite close to one another! What is important, whichever route you choose, it should fit into your needs and provides the most adequate coverage to you and your loved ones at the neediest time.
Check out this video for the thorough explanation on MRTA, MRTT, MLTA and MLTT.