Your Financial Literacy One-Stop-Centre
When the Movement Control Order took place, we saw something that we haven't seen before; pilots who used to earn five-figure suddenly earned nothing for two years in a row, friends and family members lost their loved ones caused by sudden death due to Covid-19, businesses collapsed and mental health was the price that most of us paid, in silence.
Talking about money openly used to be viewed as a taboo, sensitive conversation. But after what the world had to endure since 2020; the pandemic, world war, higher cost of living, interest rate revisions, and now recession, don't you think it is high time that you and everyone alike are taught how to be financially resilient especially during these phases of uncertainties?
This sparked the birth of Aisya Rahman Advisory Sdn Bhd in 2021.
The trusted training provider in educating simple financial strategies for Muslims in Asia.
We are a training provider focusing on financial literacy & financial education.

We lead executives, entrepreneurs, parents, and homemakers towards financial independence through our simplified personal finance modules.

Together, we help you feel secure and safe in your finances so that you can be financially literate, from here to the hereafter.
Authentic, Intentional, Sustainability, YOLO, Accountability
Through our HRD Corp claimable courses and customised private courses, we have designed financial literacy modules which are easy to understand and implement for busy individuals.
All these are only possible with the dedication, commitment, and hard work of our A-team.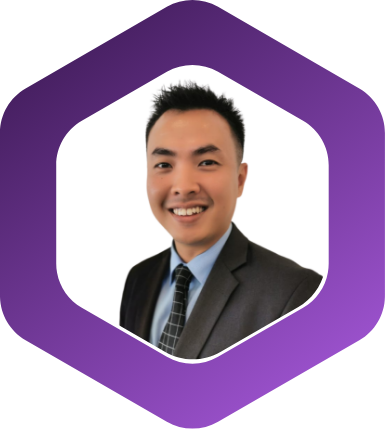 Hakiki started his career as an entrepreneur in logistics industry before he joined the luxury automotive industry as a sales advisor. Here, he learnt how business owners built their empire and how they leveraged on debt to grow their wealth. During the lockdown, Hakiki finally said goodbye to employment to focus on general takaful business and technical analysis, mainly in equities and futures (crude palm oil).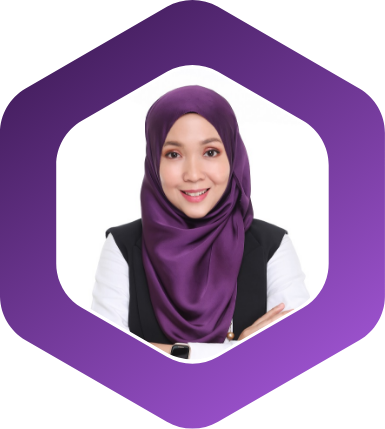 Aisya is our lead trainer who is also a Licensed Islamic Financial Planner. Her experience in helping her clients getting out of debt, managing 8-figure Shariah investments, and designing 8-figure estate planning strategies have helped her to simplify the complexities of personal finance. Aisya shares financial literacy and women empowerment content daily on Instagram. More about her here.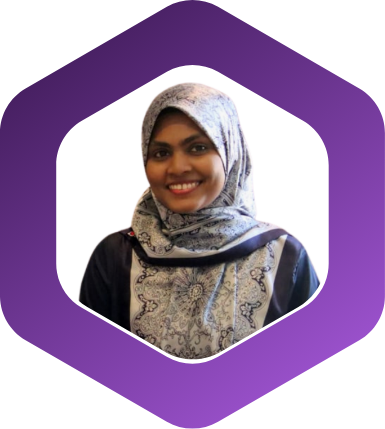 Amira is our Account Executive. She graduated with a Degree in Economics. Her role includes supporting our Co-founder in finance and other related activities, including accounting, financial planning, event management and training.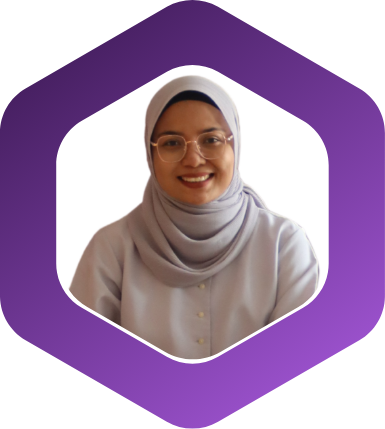 Farah Nisa handles our social media content creation and marketing activities. She earned an Honours Degree from UITM Shah Alam, majoring in communications and media studies. Her creativity and passion have allowed our brand to share fun financial literacy content seven days a week.

HRD Corp Registered Training Provider

HRD Corp Claimable Courses

Some of the amazing results that we have created through our courses.
When our clients win, we win too! There will never be one-size-fits-all kind of solution for anyone. Hence why, it starts with knowing your options first, becoming financially literate so that you could choose and execute the best solutions for you and your situation. You deserve to be financially independent; you've worked too hard not to.
Don't Just Take Our Word For It, See What Our Clients Have To Say
Aisya is very detailed and gives her best skills and experience for me and my company to grow and soar higher.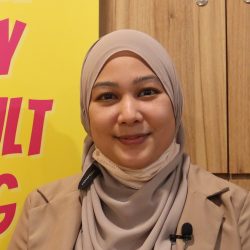 Besides being a great listener who will help you on choosing the best investment product to your needs, I like that she'll remind you also about your responsibility towards a peaceful hereafter life.
Really understand people problem and help you to know which way to go to have great savings and investment. Very good advisor and talented and so devoted to her work. Very friendly too.
I personally find that Aisya has a knack on giving you the bigger picture which is definitely something you would want to go over when it comes to your financials. If you have the opportunity, seek her out. She is so helpful and kind.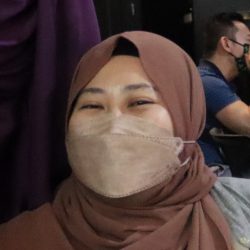 I have a clearer idea on where to start paying attention to first.
You don't focus only on 1 method of investment. So far I'm satisfied. So much better than what I had before.
As my husband spent 65 years as a non Muslim, it was important for me that he could talk in English to an expert pertaining to Muslim will.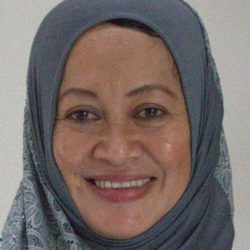 I have paid my loans and started saving! You are certified and able to answer my 1,000 questions.
With the little knowledge that I have, I feel your services are really good and sufficient.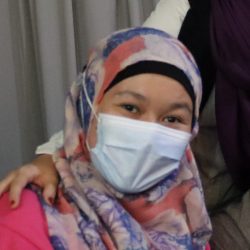 You're more human than the rest, you care.
We are based in H Space, Kota Damansara, right opposite Sunway Nexis. Our location is accessible via car and MRT (Surian station is 500 metres away). Our co-working premise has multiple training rooms that could accommodate up to 60 pax comfortably (seated), with a fee.
If you're from Human Resource, Culture, Learning, People and Talent Development, and you're looking for something different to empower your team members, let's have a chat! As much as your employees are looking for good health benefits, they are also looking for wealth benefits too!
Check out our HRD Corp claimable courses.