THE STRUGGLES OF START-UP
Start-up financial planning:
Do you have a burning desire of wanting to be your own boss?
Are you currently juggling two careers at the same time, one professional career, and one side income career that is taking up so much of your time?
Are you already running your own business, but you find yourself feeling stuck and can't seem to figure out why?
Do you find topics like cashflow, accounts, filing for your taxes scary?
Like most of you, our Co-founders were once employees too who finally decided that the corporate world wasn't for them, so they built their own corporate world from the ground up.
UNDERSTANDING THE CRUCIAL START-UP PHASE
Just like how you have established yourself well in your career, building your own business takes time. There are business phases to take note of such as surviving the first three years. This is the do-or-die phase, hence why business owners need to be financially literate so that all costs can be kept lean, while at the same time giving you the opportunity to carry out your ideas and test which one should be enhanced and removed.
Each business phase requires planning, executing, failing (let's not sugarcoat here), pivoting and restarting the entire cycle all over again until you perfect your unique selling proposition, your niche and start seeing profits. It takes time, and well, money.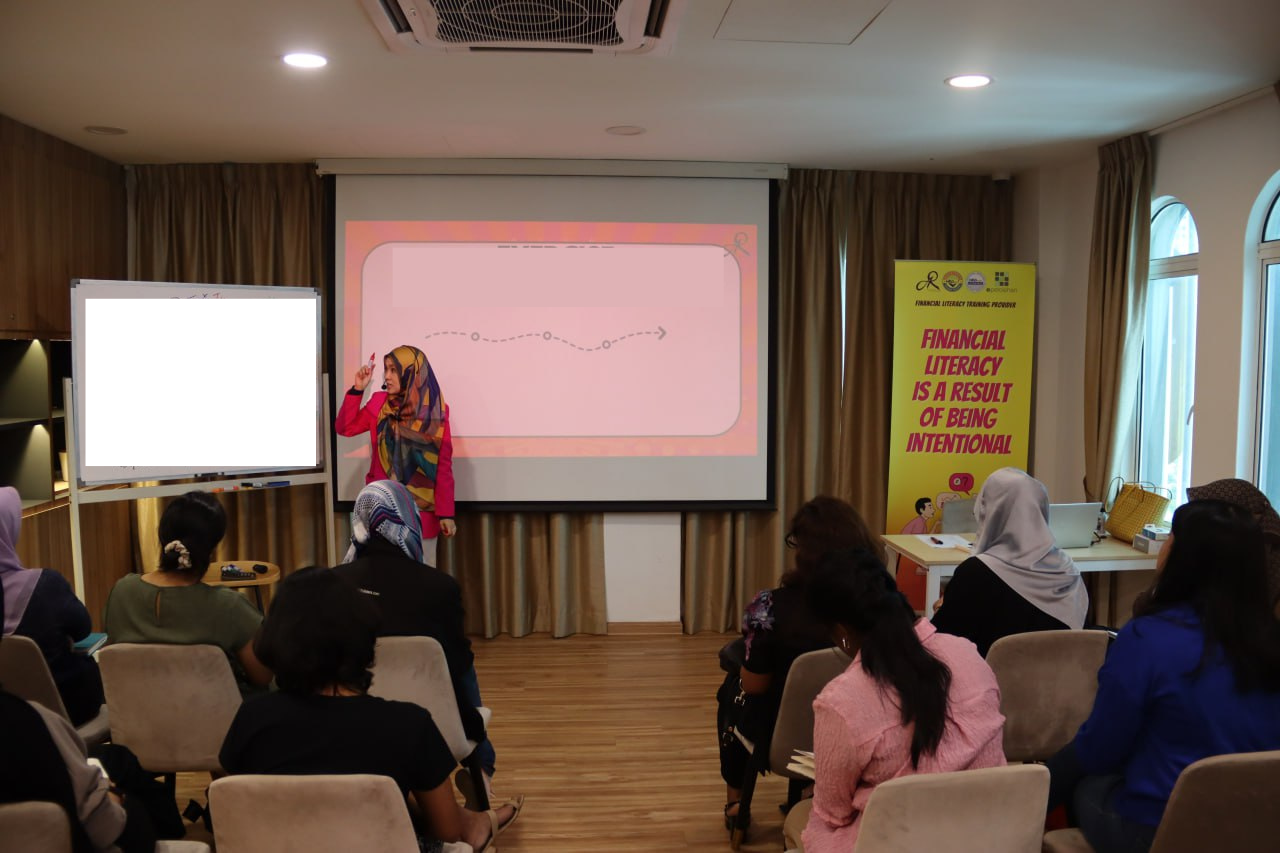 START-UP FINANCIAL PLANNING & COACHING
Our start-up financial planning and coaching help start-up founders to build a solid financial foundation. When your finances and bookkeeping are in order, it allows you as the founders to channel your full attention onto sales and marketing. The conversation on finances will no longer be intimidating because you already have clarity and financial literacy.
Our customised start-up programme is suitable for self-employed entrepreneurs with no team members as well as multiple shareholders with 20 team members or less.
In our start-up programme, we will zoom into the following topics:
This is a hybrid programme where start-up will work with us continuously via face-to-face as well as virtual. There will be weekly and/or monthly check point throughout the programme to ensure that you, the business owners are accountable for each decision(s) made.
Remember, as the captain of your ship, you need to know each and every part of your ship while at the same time being the one steering your ship. You will be required to make simple and hard decisions every day. You can't pick and choose what you do and don't want to do, because you got to do it all. Your mental health will be at stake too sometimes.
Sounds scary, right?
Not if we are with you.
This programme is meant to expedite your understanding when it comes to business financial planning. Once you have less things to worry about because they are already in order, you can channel your attention and give your best to the other areas of your business, such as sales and marketing.