LOOKING FOR FUN CULTURE, LEARNING AND DEVELOPMENT ACTIVITY?
Financial Literacy Corporate Speaker :
Employees work at least 8 hours a day. Why not make their working hours even more meaningful, by educating them on how to manage their personal finance better?
During this session, we will provide easy to understand, step-by-step financial knowledge encompassing the following topics: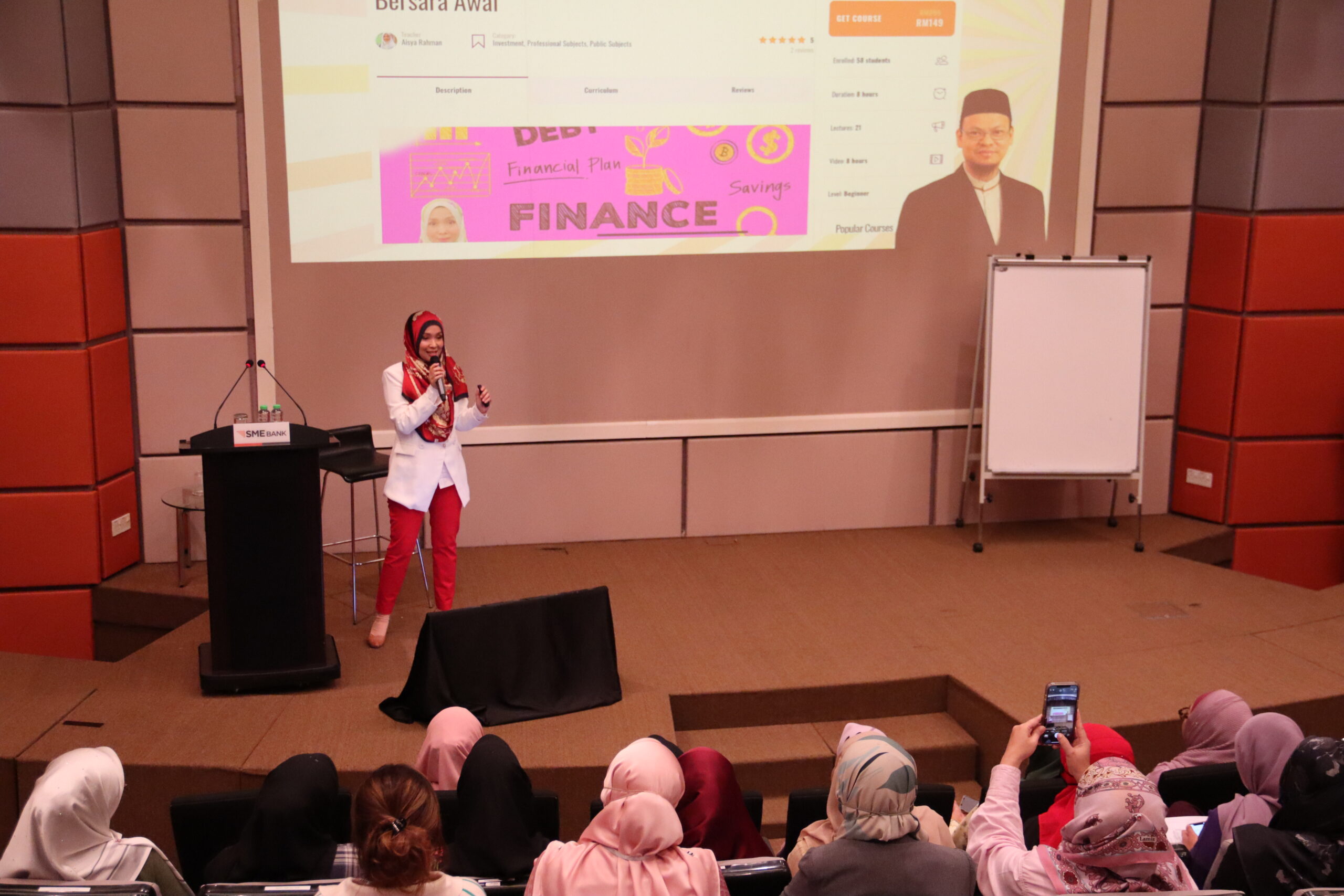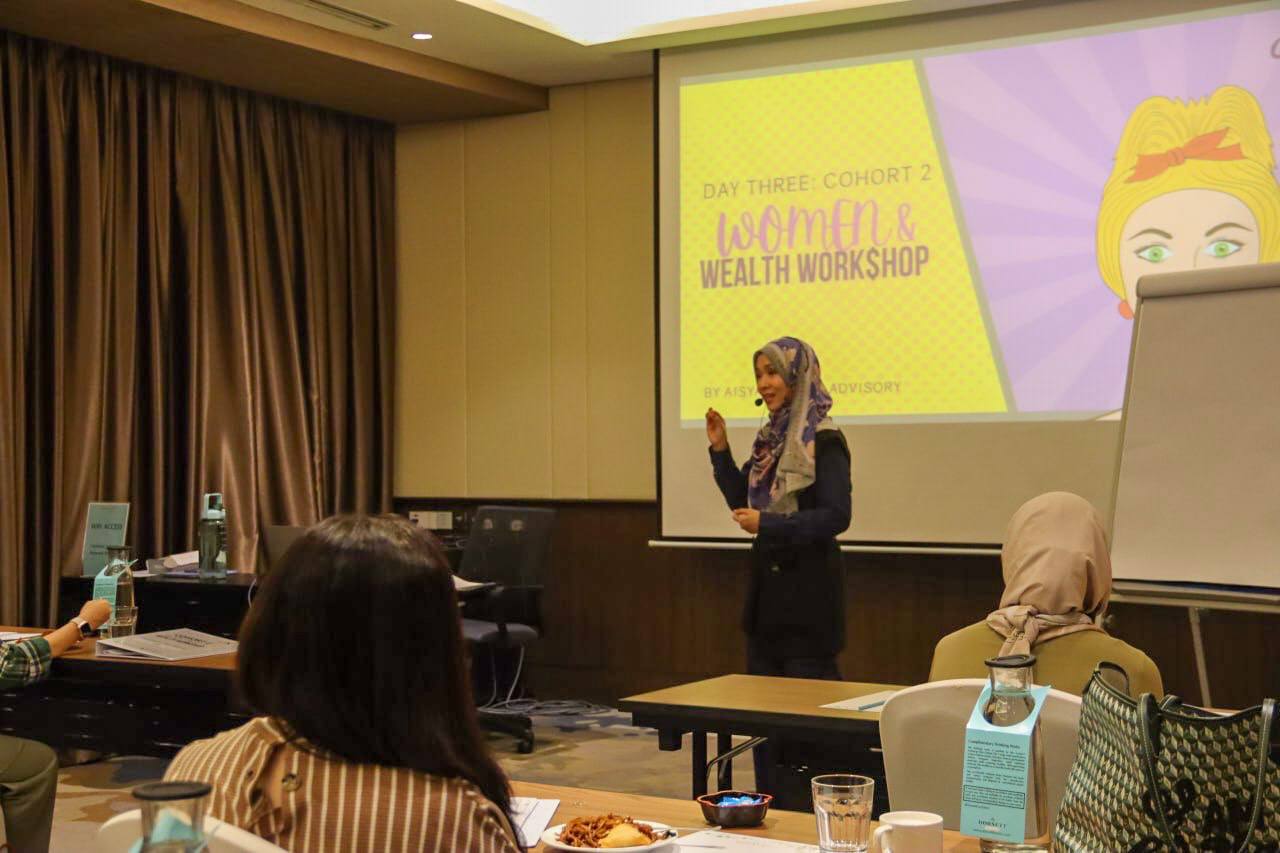 If you're from Human Resource, Culture, Learning, People, and Talent Development, and you're looking for something different to empower your team members, we can customise and design a short lunch or tea talk that runs between 1 hour to 1.5 hours, including a session for Q&A.
AN HOUR OR TWO WON'T MAKE AN IMPACT
You're right!
One-off session will not make a lasting impact, but at least it's a good start! Don't just end the session there. Do a follow-up and run a survey to see if they want more of these educational series.
If indeed this is a gap that your team members have been experiencing, then let's move forward to the next step; to dive deeper into each topic of personal finance.
Check out our HRD Corp claimable courses.
WHAT'S IN IT FOR YOU; THE EMPLOYER?
Financial Literacy Corporate Speaker:
Never underestimate the impact that you could create. This little effort of introducing financial literacy to your workforce and organisation can generate higher return on investment. Based on the following research, employees today yearn for a different kind of motivation – they want to work for an organisation that cares about their financial wellness too!
Once your team members understand the relationship between economic cycle and how it influences everything else including the performance of your organisation, they will be able to see the big picture and add value. Therefore, your return on investment goes beyond than just employees' retention but also team members who finally know why costs need to be kept lean and redundancy in the organisation must be minimal.